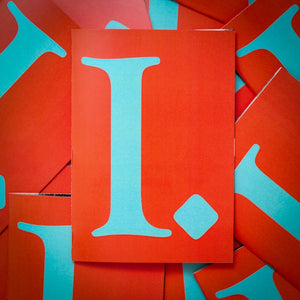 First Attempt — 2nd Ed. —

Sale price

Price

$5.00

Regular price

Unit price

per
20 page zine. Black & White. Second Edition of 13.
This is a second printing of my wildly fabulous an successful first zine. The first edition of that—something in the neighborhood of 20 pcs.—was entirely given away...potentially one or two sold at SDCC14.

With the launch of this site, however, I have gotten scattered interest in this zine, along with Outsiderism and Dualtiy, and figured a nice little web-exclusive second edition would be fun...complete with 3D cover palette and everything. Have fun.

Contains the essay 'A Brief History of Un-'.