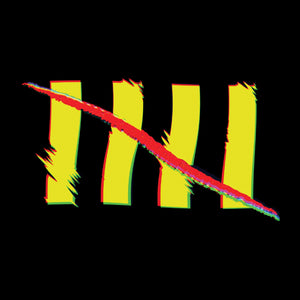 HB Capsule 2091
5yr Survivor Pack —

Sale price

Price

$130.00

Regular price

Unit price

per
A retrospective pack of 5 shirts in exclusive colorway. Very large companion/compendium book. Details forthcoming.
You will be rewarded for taking a risk on me if you take a risk on me. There will be at least 5 t-shirts that you've seen before (but not in this way) included in this pack.

Also: the price will go up after the first 5 are sold.